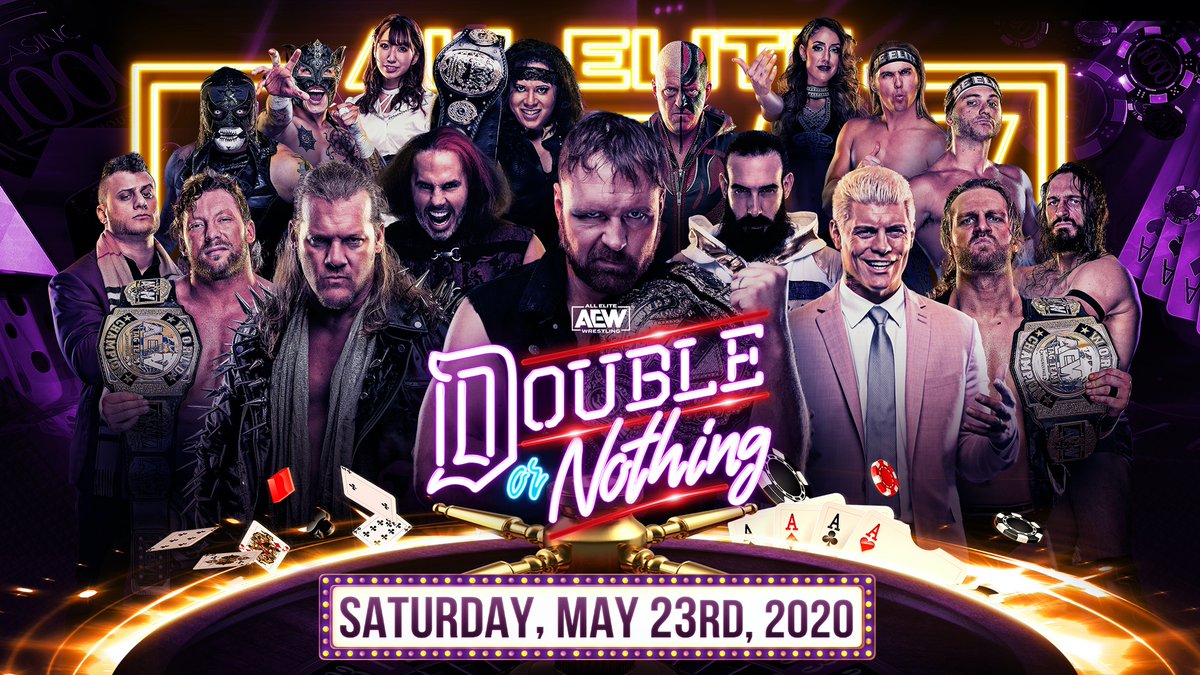 AEW announced yesterday that they are indeed running Double or Nothing this year on May 23rd. That's fucked up, plain and simple. I largely looked past them running empty arena shows and taping weeks worth of content without complaint. I don't watch WWE products so I've largely been silent on what they're doing, too. I mean, follow the money and you'll see a lot of bullshit on that story. But, that said, I refuse to be a hypocrite and refuse to play a game of whataboutism.
Running an empty arena show at this point, even at the end of next month, is stupid. It puts every staff member, from the performers to the ring crew etc at risk. It puts everyone they come into contact with after at risk.
This is not okay.
I largely love the AEW product. I promote the hell out of them here and elsewhere. I cannot defend this, though.
So, since I do know that some AEW employees have read my blog posts before, I hope this finds one of you. And, in doing so, I hope you take a moment to let Khan and the Elite know that they need to fix this mistake.
#AEWCancelDoN