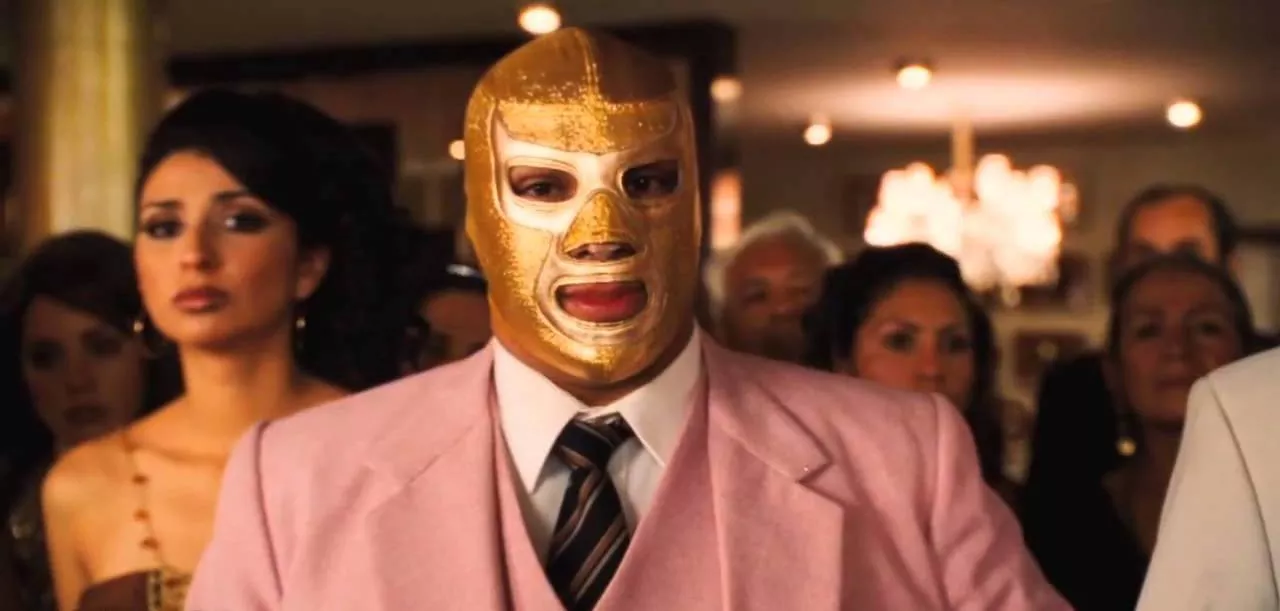 It saddens me to announce that Silver King passed away today in the ring during a match with Juventud Guerrera. He was best known for his work in the film Nacho Libre as Ramses, as well as his in-ring work as Silver King.
You can see the video
here
, with the incident starting around the 22 minute mark. He goes for a pin and his body just seems to shut down. It takes about 3 minutes for anyone to finally realize that something went wrong.
This reminds me far too much of the Perro and Misawa incidents.
The man will not be forgotten, and I send my condolences to those he left behind.