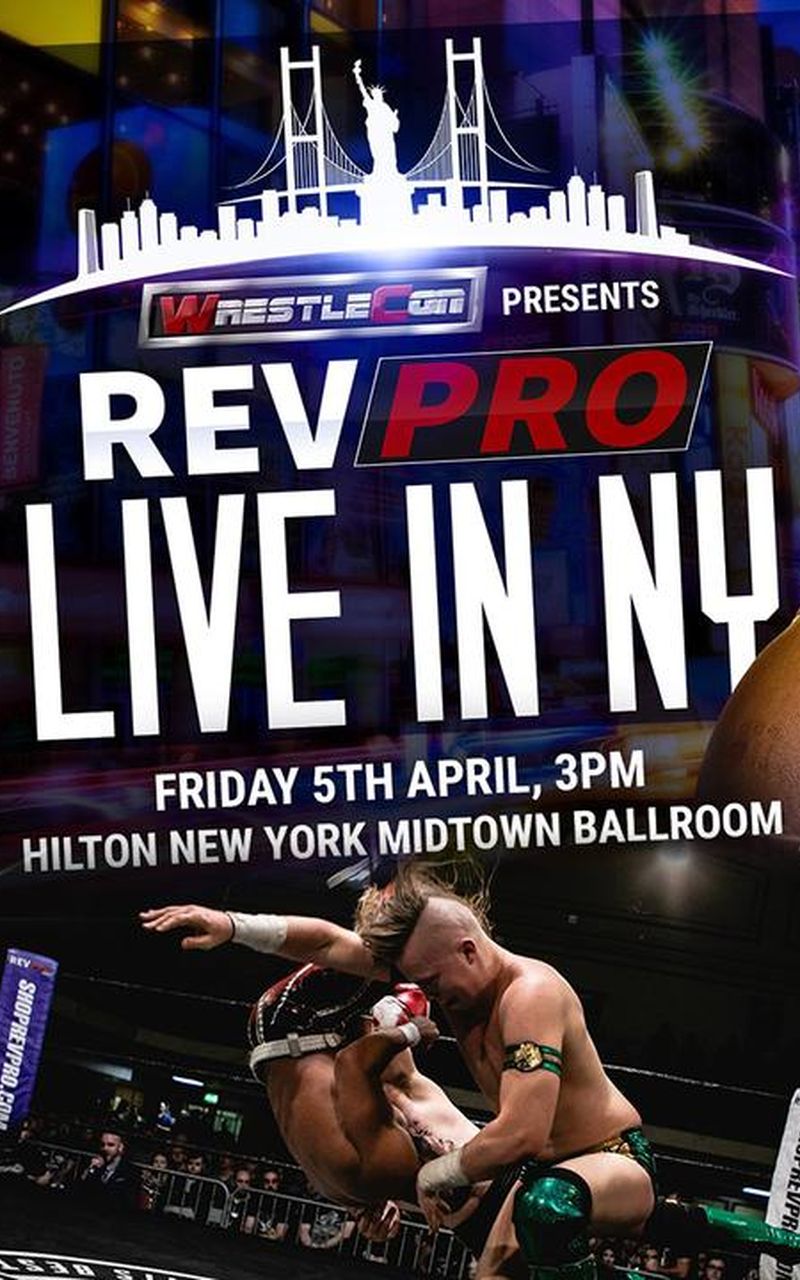 Matches from RevPro Live in New York City
1.A-Kid vs Lykos vs Flamita vs Romo ***1/2
2.Tanahashi, Ospreay vs Suzuki-gun ***3/4
3.Ishii vs Starr ***1/2
4.Aussie Open vs RPG3K ****
Thoughts:
This was a bit like a Road to gig for the MSG show. That's largely due to how RevPro books their shows, though. Like Ring of Honor, they are heavy with New Japan talent. That said, RevPro at least came out of the weekend looking good.
The first pull was a fun four-way. Pretty much a spotfest, but some seeds were set for a future A-Kid/Romo feud. Good stuff.
Next up was a great tag match, with Sabre and Suzuki once again looking like one of the fiercest duos in the game. Everyone worked hard instead of taking the night off, with Ospreay even looking like he might have broken his nose. Worth checking out especially if you haven't seen the MSG show yet. Use it as a primer of sorts.
The third match I selected was pretty good as well. Starr was a true standout during the week. Solid stuff, hard hits, nice endstretch. Starr should be brought in to New Japan soon.
The main event was my MOTN. Like Starr, I'd also love to see Aussie Open in New Japan soon though their size dynamic might make it a hard choice for NJPW. I mean, what division do they go to? This lived up to my expectations, and was a fantastic match. It suffered a bit from fans splitting to make TakeOver, but that's minor as crowd response doesn't tend to really change my scores.
RevPro really put in for a fun show here, and one that I sadly think has gone overlooked. It happens with so many shows taking place within a span of a few days, but consider at least checking these four out when you get the chance.