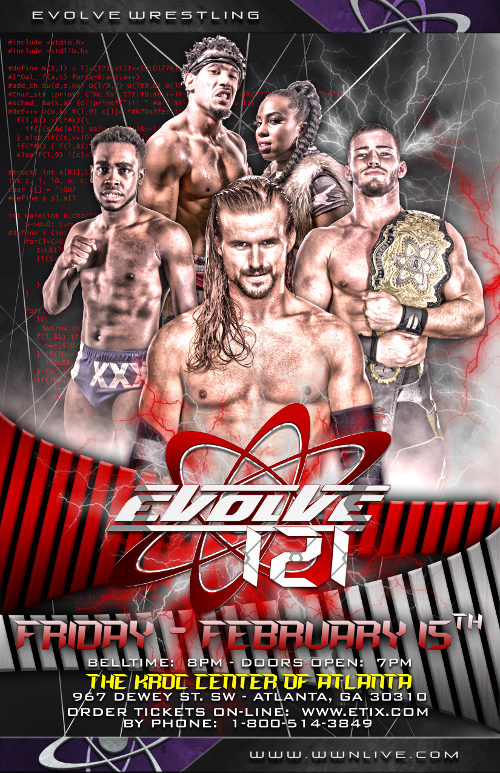 Matches from EVOLVE 121
1.EVOLVE Title: Theory(c) vs Darby ***3/4
2.Cole vs Strickland ***
Thoughts:
Time to dig in and check out some more EVOLVE. Two pulls this time.
The EVOLVE Championship match was simply great. This was some of Theory's best work. Having Darby fail again is a bit overdone now, but it looks like he might be leaving the WWN family soon so who knows. The action was fast and well done and the drama was high here. Check this one out for sure.
To close out this event, I checked out Adam Cole versus Shane Strickland. Yea, it felt a bit like a house show outing but it was still enjoyable. Good match, even if it's not something you really need to run and see. Cole was never going to give us a MOTYC match here either way, truth be told.
For this one, you just need to watch one thing. The EVOLVE defense was truly great, so give it a click when you can.