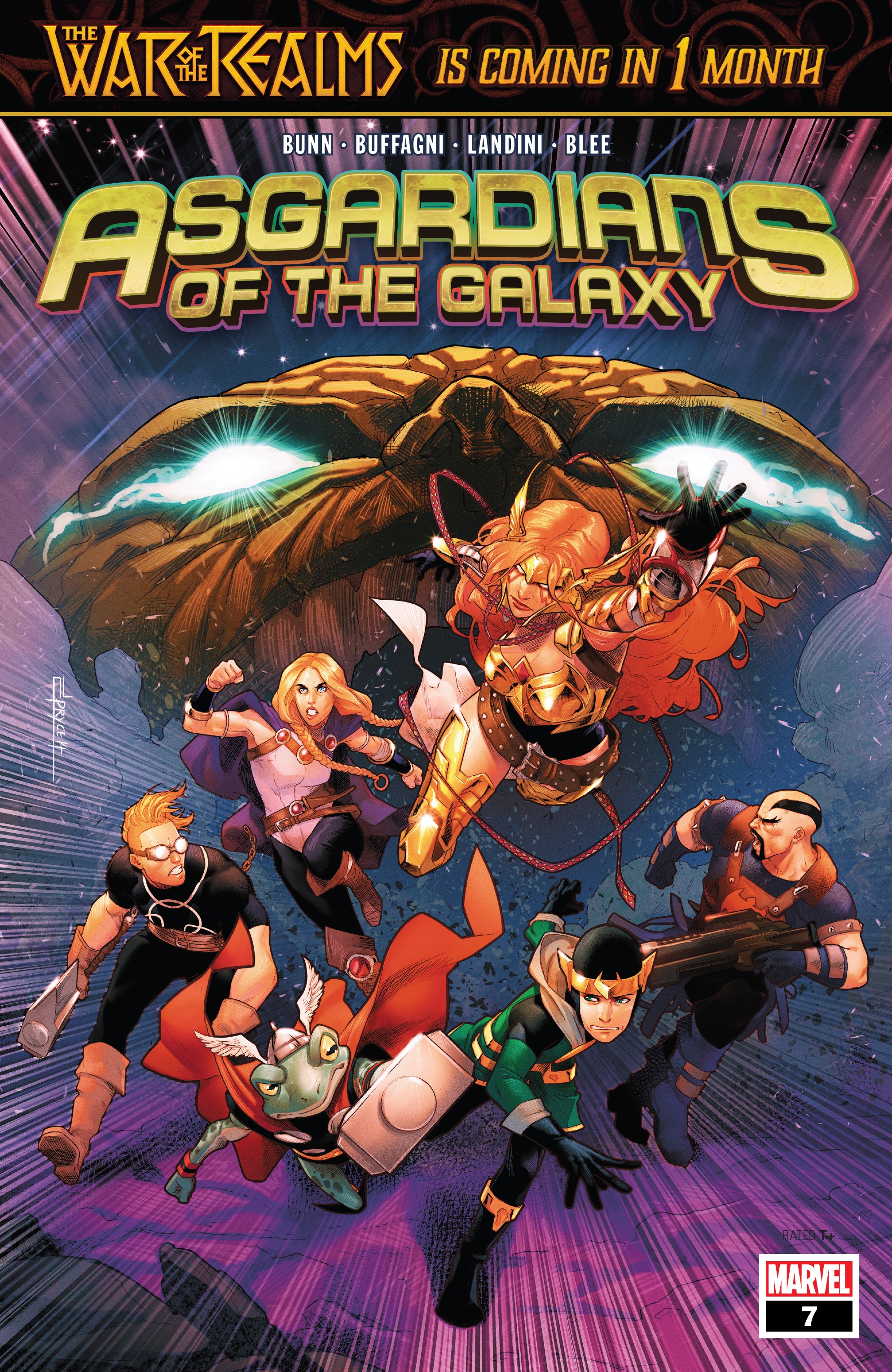 Once more, Asgardians is a weak link on the road to next month's War of the Realms event. I said of the last issue that I feared the interesting cliffhanger wouldn't be met with a fulfilling follow up and I was sadly right to feel this way.
If you want something more positive, I'm sure people who've read the series since #1 found the farewells here to be well done. Oh, and the art was pretty decent and the humor was ok.
Like that release, skip this one unless you insist on reading everything leading up to the event. Luckily, the last two issues I need to read before War of the Realms don't include another from this series.
Rating: **