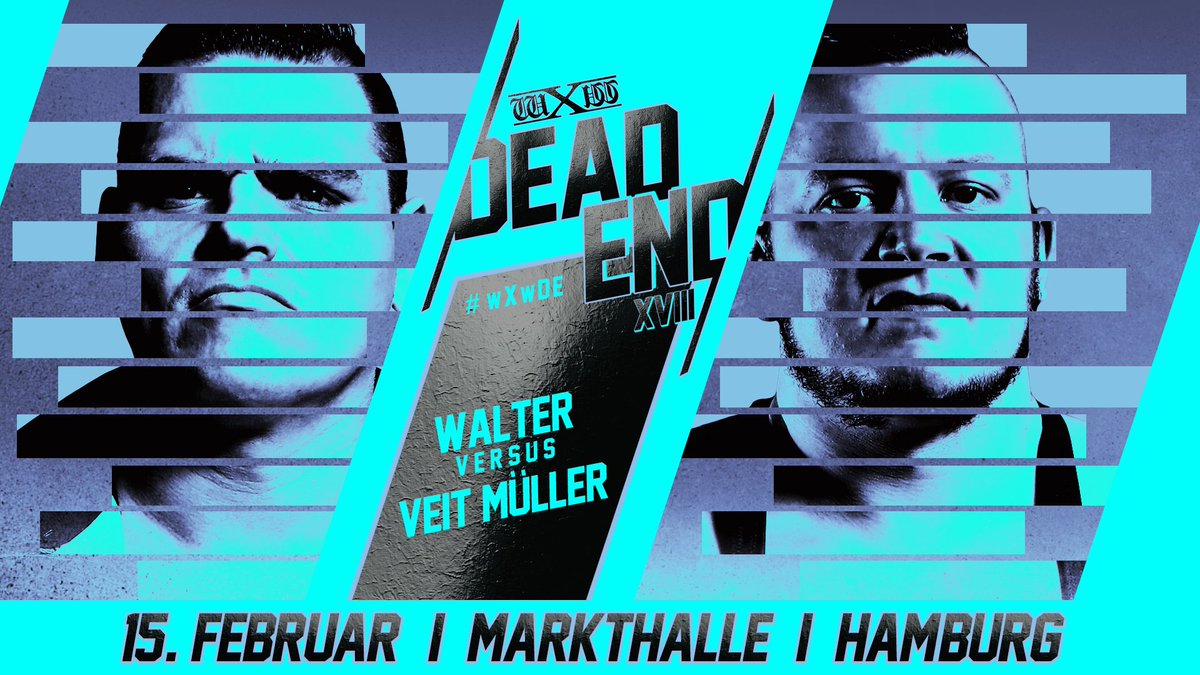 Match from wXw Dead End XVIII
1.Veit Müller vs WALTER ****
Thoughts:
Brut lads battling, with Viet attempting to prove to the fans and wXw brass that he belongs in a match like this. That is the idea here, and Veit delivered big by staring down the barell and going toe to toe with the
Austrian warhorse. WALTER showing respect after proves that there are big things in store for the Boar. wXw crowds are great, by the way. European fans are just swell.
If you enjoy large men beating the shit out of each other, check this one out.