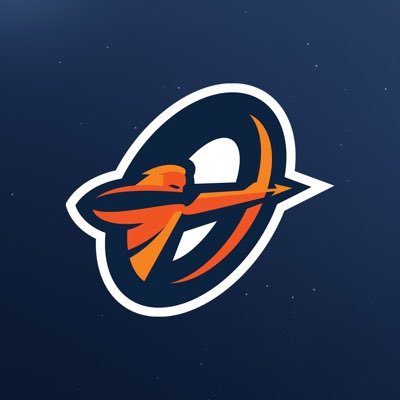 8.Memphis Express (0-2)
Once again, Memphis finds themselves in the basement. They finally put some points on the scoreboard and only lost the game against the Hotshots by 2, but the team just looks rough and the qb play has been terrible.
7.Atlanta Legends (0-2)
Not a great start, but at least the Legends looked better in week 2 than they did in their debut.
6.Salt Lake Stallions (0-2)
Salt Lake came close to winning their first game, but they just couldn't get it done and buckled in the second half. Neither of their three quarterbacks have looked good.
5.San Diego Fleet (1-1)
The Fleet scored their first touchdown, taking nearly two full games to do so, but opened up completely in doing so. Leaning on the run game toward the end, they found their grove. Keep that up and they'll win a lot more games.
4.San Antonio Commanders (1-1)
The Commanders and the Apollos put in for a great game, but San Antonio couldn't hold off the Orlando for four quarters. Looked very good in defeat, either way.
3.Birmingham Iron (2-0)
The Iron sit nicely in the three spot once more, putting in for a quality performance. Trent Richardson remains an asset.
2.Arizona Hotshots (2-0)
Despite being down for most of the game, Arizona showed that they are a true threat by mounting a nice comeback on the road. Coach, Neuheisel's playcalling in the fourth was high quality.
1.Orlando Apollos (2-0)
Once again, Orlando sits on the top of the Alliance. Nearly 80 points in two games, a nice comeback victory on the road against a good team in San Antonio, and the best coach in AAF means Orlando is an easy favorite to win the innaguaral championship game.