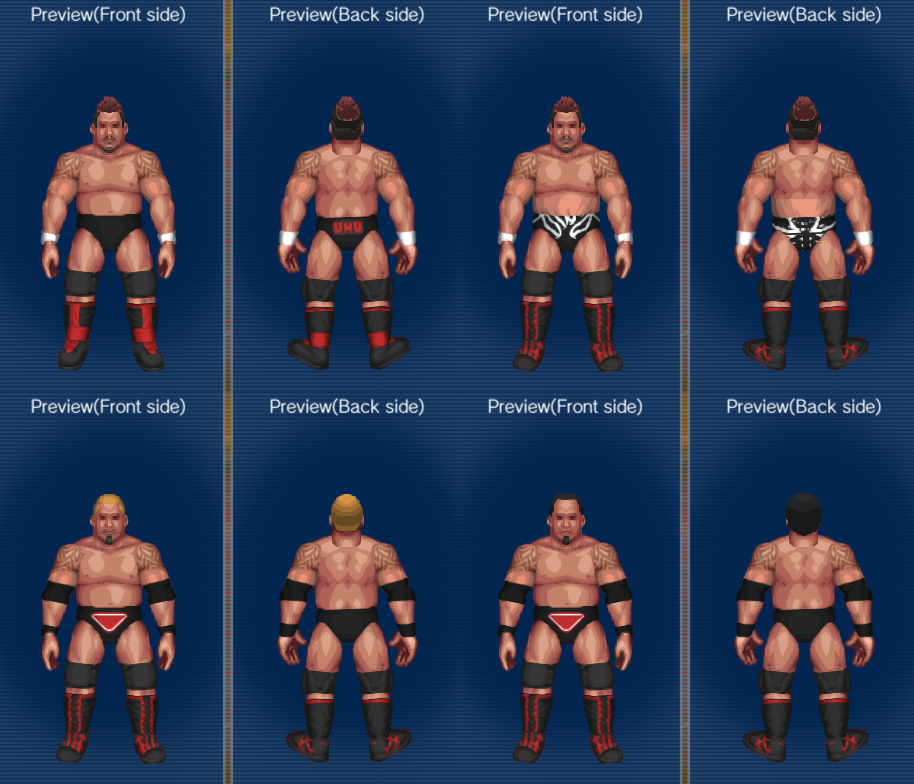 Matches
from ZERO1 Happy New Year 01/01:
1.#STRONGHEARTS (Lindaman,Irie,T-Hawk) vs Hidaka, Tanaka, Sugawara ***1/2
2.ZERO1 World Title: Hino(c) vs Okabayashi ****1/4
Thoughts:
Two pulls from ZERO1's 2020 debut.
Here's
the full card for those interested in picking around with other stuff if that's your cup of tea.
Jump about 30-minutes in to start with the #SH match.
I picked this one because I love this unit but also because I love Tanaka. Both of those were solid enough reasons clearly as Tanaka's badass attitude against the unit's tactics made for the biggest story of the match. It went down fast and smooth. Consider that one.
We close with a hoss fight for the top prize of the promotion. Jump to about an hour and thirty minutes for this one.
ZERO1 doesn't get as much praise from me as they likely deserve, but they have some true gems at times and I do love seeing Yuji Hino as the top dog of a company. I also love this match existing at all. Checking Cagematch, all I see is 28 other contests involving the two but not a single one was one on one. That's surprising and shows me that Big Japan fucked up big.
From the fist bump at the start to Hino getting a fucked up eye to the thud that was the champ's Fucking Bomb finish at the end, this was simply fantastic. The simple things in life can be some of the best, you know? So, two huge dudes working their big lads style in epic fashion is just pure entertainment and something I truly think you, the reader, should check out. At least, if that sounds like your cup of tea.
Thumbs up on these two.