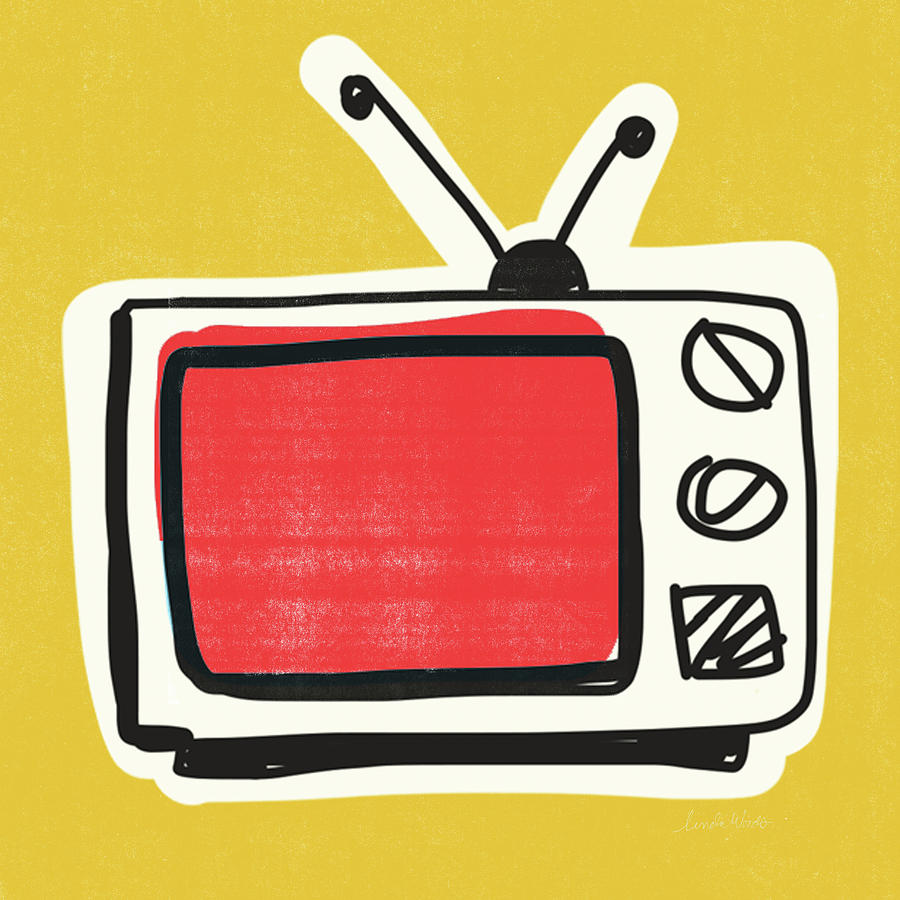 Back in March, which feels forever ago at this point, I posted a blog
entry
that took a look at five wrestling shows worth watching every week. The selections were made for fans tired of Raw and Smackdown, looking for something different. Well, let's expand on that a bit.
I've seen multiple sites recently posting guides to weekly shows yet missing several major ones. While I am going to leave out multiple, still only focusing on top promotions and the best of the best, I think you'll find this a bit more complete. I'll try to update it from time to time and know that if a show airs very inconsistently with seemingly no set day or is on hiatus I won't be mentioning it here.
Let me know if you think I left off anything of importance and know that the main takeaway here should be how awesome it is to have this much wrestling available to us weekly not even mentioning the special events and non-tv based promotions.
MONDAYS
While most people think
WWE
Raw is the only source of wrestling on Monday nights, largely due to the idea that anyone challenging the giant would get trampled, they'd actually be wrong.
CMLL
has aired live from Puebla for a long time now. Note that it might not be their weekly "flagship", but there are some gems tossed out here from time to time worth seeking out. I mean, it's not like Raw is worth seeing most weeks either, right? Perhaps the best show to spend your time on on Mondays would be
Ring of Honor
's weekly series via FITE. The new format is a bit iffy and they have a lot of issues that they keep sidestepping but their program is still generally enjoyable and is arguably far better than anything else that goes up on Mondays. While your there, note that
Capitol
also uploads new episodes to Fite that same day and I hear they're moving to Tubi soon. Last to consider, but far from least, would be
MLW
Fusion on YouTube. Their episodes are wildly entertaining and well worth giving a look but I'm going to give ROH the nod here.
Being the Elite
and
CHIKARA PCAGG
get an honorable mention, for obvious reasons.
My Pick: ROH TV
TUESDAYS
IMPACT
has moved their show to AXS and with that transition they've also changed days they'll be airing. With
WWE
Smackdown taking Fridays, which was already crowded, this is likely a smart move. I suggest watching that one but there are alternatives. Your best would be considering
MLW
Fusion on Fite. I tend to watch the show on YouTube, as listed above in the Monday section, but either way they do have a fun series that most seem to enjoy. Starting this week,
NWA
Powerrr (what a fucking awful name) debuts on YouTube if you like what they've been putting out and
AEW
starts DARK, airing the dark matches from the week before's Dynamite. Another alternative would be
WWL
High Voltage from Puerto Rico which can be seen on FITE. They are a bit inconsistent on which day they upload to YouTube so consider that option. Lastly, like Mondays,
CMLL
also airs one of their B-shows, this one from Arena Mexico, on Tuesdays if that sounds more like your cup of tea.
My Pick: IMPACT Wrestling
WEDNESDAYS
AEW
Dynamite and
WWE
NXT are the big dogs of Wednesday nights and the only show I truly recommend on hump day.
My Pick: AEW Dynamite
THURSDAYS
Beyond Wrestling
just launched season 2 of Uncharted Territory, airing on the IWTV service, moving from Wednesdays to avoid competing directly in the wars.
Rocky Mountain Pro
's Charged series can be found on FITE on Thursday's, too.
My Pick: BEYOND Wrestling Uncharted Territory
FRIDAYS
WWE
Smackdown moved to FOX and to Friday nights but 205's future remains in question.
CMLL
airs their main show of the week from Arena Mexico on Fridays which usually has some worthwhile content, too. My favorite new show of late has arguably been
PCW ULTRA
's MUTINY on YouTube and I also always look forward to new episodes of
WRESTLE-1
TV. If you want the best bang for your buck, especially if you don't like clip show style wrestling episodes, CMLL is the clear winner here.
My Pick: CMLL Viernes Espectacular
SATURDAYS
MLW
Fusion actually airs on BeIN Sports on Saturdays if you get the channel. If note, I mentioned other ways of watching them above.
New Japan
and
WOW
air on AXS, too. I prefer watching the official NJPW World streams but to each their own. Because of that reason, and assuming you have the channel, make MLW your Saturday night watch.
My Pick: MLW Fusion
SUNDAYS
AAA
Worldwide is the go-to Sunday show. If you like the idea of attitude era style programming mixed with lucha libre, this is well worth your time. They stream their tapings live on Twitch, too, but I prefer to just watch the regular series. but not the only pups in the fight. If you go check out PuroDream, you can find the weekly uploads of
Dragon Gate
's Cutting Edge Battle which is well worth your time. They aren't always added "on time" but it was worth mentioning. If you like the FITE app better than YouTube,
PCW ULTRA
MUTINY can be found on Sundays, too as can
CWFH
. A last set of options would be the underrated
SMASH
and even
OVW
on YouTube if you just needed two more choices.
My Pick: AAA Worldwide