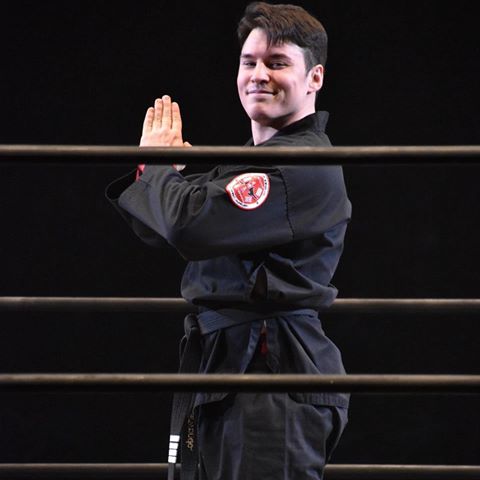 Week of 07/07-07/13
Note that MLW ran a special episode this week and was reviewed
separately
. Also, I am doing the BTE, AEW Road to, and W1 episodes away from the roundup again. I'm running a bit later than usual for this week due to health issues.
1.Chik Tormenta, Keyra, Tessa vs Faby, Lady Shani, Taya **1/4
The AAA women's division can be pretty damn entertaining and joshi levels of good at times, but this just had too poor of a layout and had too much ref bs to be recommendable. We don't need Hijo del Tirantes fucking with Faby AND a run in from Daga in the same match. There's a good outing hidden in here, but I don't think you should have to make time to find it.


2.SMASH Title: Tarik(c) vs Bennett **3/4
Honestly, before the bs finish, this had been a good match. It wasn't at the level they were aiming for, but I was enjoying it decently enough. But yea, the closing minutes were pretty much trash. I get that promotions like to gain cheap heat by doing this stuff, but I personally just don't care much for it and it elicits a different kind of negative response from me. One of, if you care this little, why should I care at all? And I know most companies do stuff like this occasionally, but that was overkill and made the belt and new champ seem worthless.


3.The Northern Tournament Final: Evil Uno vs Dux vs Kincaid vs Bailey ***1/2
This was actually very good. The first half was largely enjoyable, though a bit rocky at times. The second half more than made up for that. This saved the episode. Check this one out.


4.Cavernario vs Dragon Lee ***1/2
CMLL Martes
Yea, they were short on time with the show going over the normal time already but even a shorter match between these two was likely to be worth seeing and that's certainly true once again. If you like lucha matches full of spots, here ya go.
5.ROH Title: Taven(c) vs Hotsauce ***
Yea, Taven's run has been underwhelming but I had to see Tracy get a chance at the gold. I've been a fan of his since the days he was wearing a green mask. We avoided too much of the cheap stuff that tends to come from Taven matches and the action and drama were decent. Make no mistake, it's a throwaway defense meant as filler but I had fun and it was still a good, little contest.